Medicines update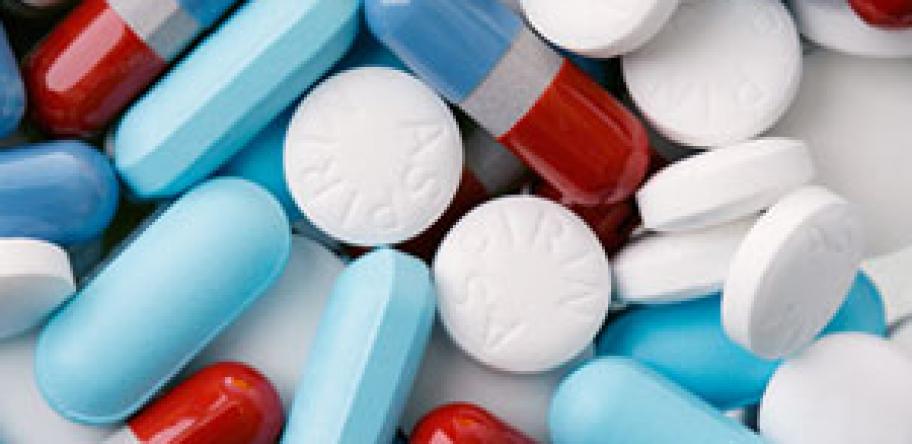 Combined glucosamine and chondroitin effective for knee pain
The combination of glucosamine and chondroitin sulphate is as effective for treating knee osteoarthritis as taking celecoxib, a new study shows.
The study, published in the Annals of the Rheumatic Disease, found that patients with moderate-to-severe pain that took glucosamine and chondroitin for a six month period experienced a 50.1% decrease in pain, compared to a 50.2% decrease among patients taking celecoxib (Celebrex).
Both groups of patients experienced a significant reduction (of more than 50%) in the presence of joint swelling, with a similar reduction seen for effusion. No differences were observed for secondary outcomes, and adverse events were low and similarly distributed between groups.
The researchers concluded that glucosamine and chondroitin had "comparable efficacy" to celecoxib in reducing pain, stiffness, functional limitation and joint swelling/effusion after six months in patients with painful knee osteoarthritis, with "a good safety profile".
Nanopatch vaccine receives funding boost
Vaccine technology company Vaxxas has attracted a $25 million investment from venture capital firm OneVentures.
The Nanopatch, invented at the University of Queensland's Australian Institute for Bioengineering and Nanotechnology, seeks to replace traditional needle and syringe methods with a small patch that delivers vaccines painlessly.
Yet to be clinically proven, the investment will be used to advance a series of clinical programs and develop a pipeline of new vaccine products for major diseases, using the Nanopatch technology.
Login to see the rest of this article