Medicines update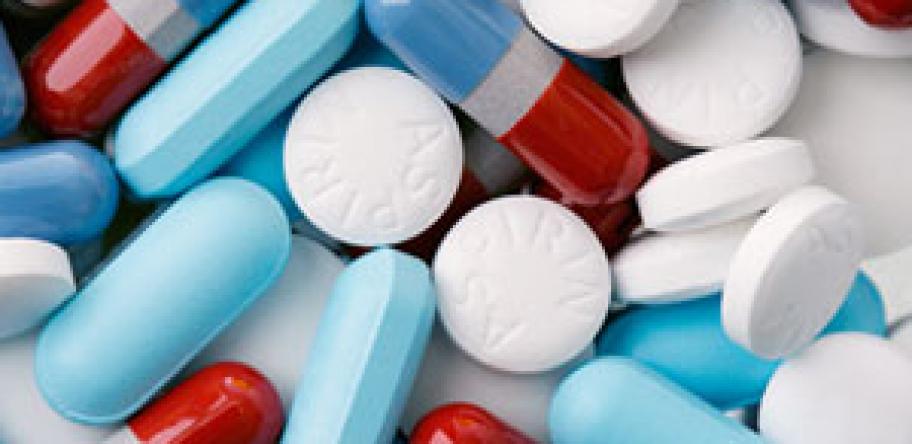 Eye treatment shortage resolved
An alternative ophthalmic (eye) treatment is now available to address shortages resulting from the recall of Zovirax late last year.
AciVision 30 mg/g Aciclovir ointment has been granted TGA authorisation to be supplied temporarily in lieu of Zovirax Opthalmic ointment (3% aciclovir) for the treatment of keratitis of the eye caused by herpes simplex virus.
Alternative products had previously only been available in Australia through the Special Access Scheme (SAS).
There is no need to use the SAS to supply AciVision 30 mg/g Aciclovir ointment now the new arrangements are in place, the TGA advises.
Consumers can take their prescription for aciclovir ophthalmic ointment to their pharmacy as normal.
GSK undertook the recall in October 2014 after metal particles were found in three different lots of the active pharmaceutical ingredient, acyclovir.
Two of the 11 affected batches of Zovirax Ophthalmic ointment were distributed in Australia.
Warning on MDI look-alike smoking devices
The TGA is advising consumers to be aware of smoking devices which, either by design or mistake, closely resemble respiratory Metered Dose Inhalers (MDI).
The warning relates to the Puffit and Puffit-X devices, which the TGA says are of a "very similar shape, construction and colour as some approved MDI medicines".
Login to see the rest of this article