Medicines update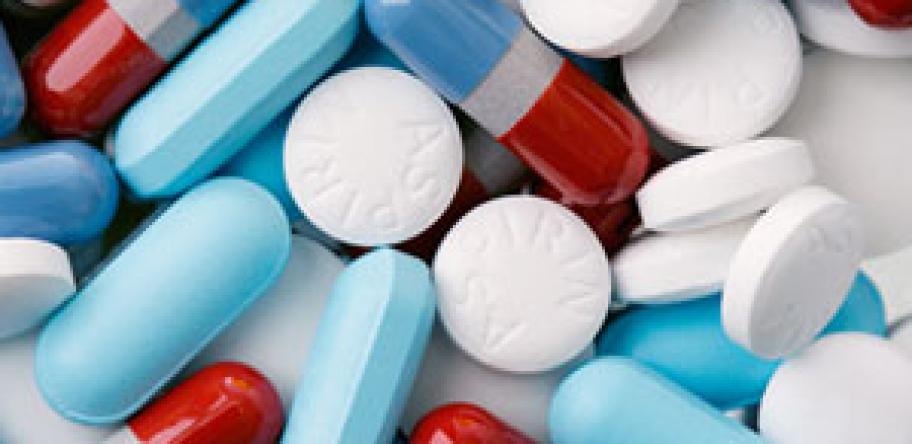 Fentanyl injuries on the rise
Accidental exposure to fentanyl patches by children aged under five years has increased, experts warn.
NPS MedicineWise says prescribing of fentanyl patches, to deliver higher doses of some opiates through the skin as chronic pain relief, has increased in Australia over the last decade, and accidental exposure by young children has increased accordingly.
Health professionals are being reminded of the need to educate people about the appropriate use of and disposal of fentanyl patches.
NPS Medicines line manager, Sarah Spagnardi says "infants and young children are at risk of accidental exposure to the opioid patches by touching and tasting. The patches are dangerous if put in the mouth or if they accidentally attach to a child's skin."
"Also, the risk of a partially detached patch being transferred from an adult to an infant is high, if young children are held by adults or sleep near each other."
The risk of adverse effects in children increases with dose and can include convulsions, extreme sleepiness and cardiac arrest.
Click here to see the article in NPS health professional publication Health News and Evidence.
Indian firm buys GSK opioids business
Sun Pharmaceutical Industries, India's largest drugmaker by sales has moved to strengthen its pain management portfolio by purchasing GlaxoSmithKline's Australian opiates business.
The business consists of analgesics made from raw materials found in opium poppy plants, and includes two manufacturing sites in the states of Tasmania and Victoria.
Login to see the rest of this article