Medicines Update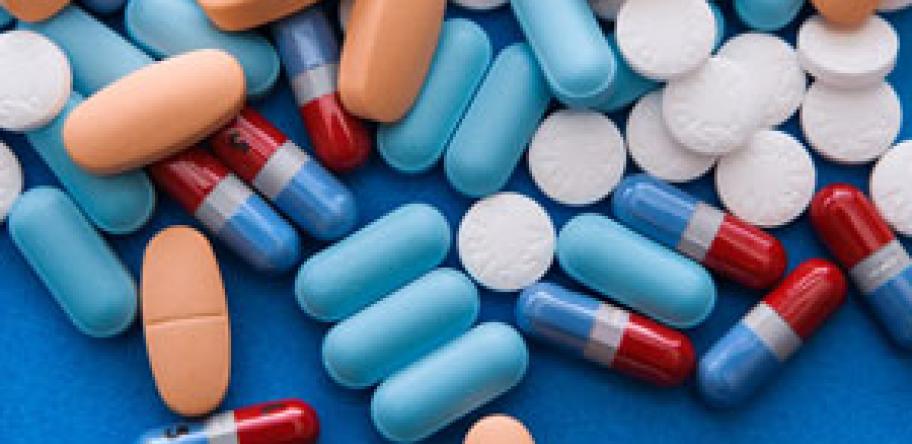 Antibiotic strategy welcomed
The PSA welcomes the federal government's announcement of a national strategy to reduce the threat of antibiotic resistance.
Recent data reveals Australia's consumption of antibiotics is among the highest in the developed world with more than 29 million prescriptions for antibiotics supplied to more than 10 million patients - or 45 per cent of the population - in 2013.
NPS MedicineWise says it will undertake some key initiatives including a five year awareness campaign, targeted education programs for health professionals and data analysis to improve our understanding of antibiotic prescribing patterns.
"The Australian Government's strategy is a very positive step in developing a cohesive and unified approach to addressing this growing problem," said PSA national president Grant Kardachi.
"As the medications experts, pharmacists can play a vital role in educating patients and advising them on the appropriate use of antibiotics.
Updated PI for ivabradine
The product information (PI) for ivabradine (coralan) has been updated in an effort to reduce the risk of cardiovascular events in patients who take the medicine for angina.
The changes to ivabradine's PI include alterations to its approved indications.
As revealed in the latest Medicines Safety Update, health professionals are advised that Ivabradine must not be initiated in patients who have a pre-treatment resting heart rate below 70 bpm and must not be used concomitantly with heart rate reducing calcium channel blockers, verapamil and diltiazem.
Login to see the rest of this article