Medicines Update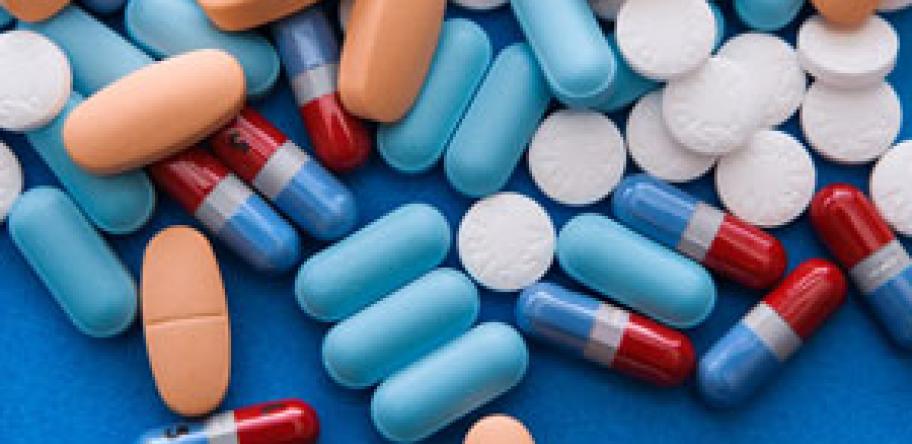 Glucose test rethink
HbA1c testing should replace blood glucose testing as the primary tool for diagnosing diabetes, Australian experts say.
With an MBS rebate now available for HbA1c testing, it should be the preferred approach for diagnosing diabetes because it avoids the need for fasting and is more user-friendly than glucose testing, according to endocrinologist Professor Stephen Colagiuri, director of the Boden Institute at the University of Sydney.
"The current glucose-based protocol endorsed by the NHMRC for screening for undiagnosed diabetes is cumbersome, time-consuming and inconvenient," he says in the Medical Journal of Australia.
Professor Colagiuri says a recent Australian study provides backing for his advice, revealing that HbA1c testing detects more cases of diabetes, is more likely to be completed as recommended, and delivers more rapid results.
Primary care providers from Kimberley Aboriginal Medical Services screened 255 patients aged 15 or older using both HbA1c and glucose testing.
The HbA1c testing pathway led to 15 diagnoses while the glucose testing pathway led to only four.
The glucose protocol was limited by poor patient adherence, with less than half the participants who received an indeterminate glucose result undergoing a subsequent oral glucose tolerance test (OGTT).
However, Professor Colagiuri suggests the first post-diagnosis monitoring HbA1c test should be used to confirm the diabetes diagnosis.
- Australian Doctor
NSAIDs cut cancer risk
Taking aspirin or ibuprofen more than halves the risk of colorectal cancer in people with Lynch Syndrome, an Australian-led study confirms.
Study participants, who had taken an NSAID for at least a month, reduced their risk of colorectal cancer by 57% with aspirin, and 65% with ibuprofen.
Login to see the rest of this article