Medicines Update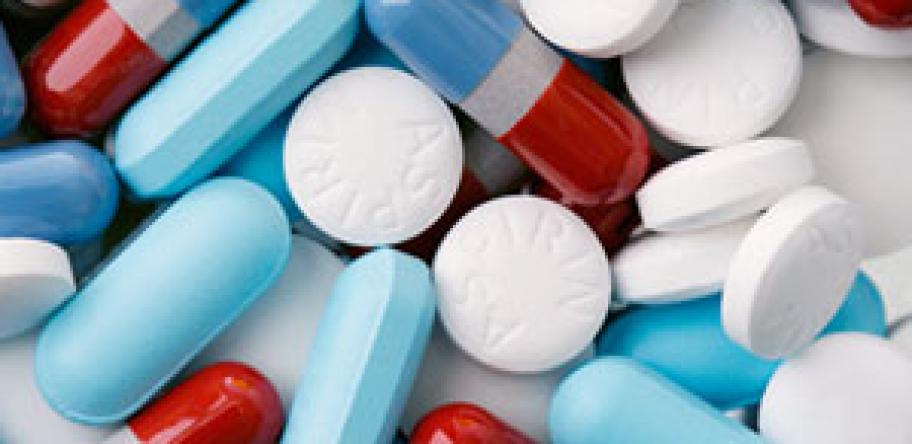 Report highlights antibiotics concerns
A new report revealing that some 30 per cent of antibiotic prescriptions were deemed to be inappropriate highlights the need for vigilance, the PSA believes.
The results of the 2013 National Antimicrobial Prescribing (NAP) survey show that inappropriate use was mainly related to unnecessary use of broad-spectrum antimicrobials and incorrect duration of treatment, says PSA national president Joe Demarte.
"Another area of concern is the report found inappropriate prescribing was very common for patients with acute exacerbation of COPD, for which 46 per cent of prescriptions were noncompliant with guidelines.
"Of great concern is the finding that surgical prophylaxis was the highest indication for antimicrobial use and was given for more than 24 hours in 41.5 per cent of cases. The best practice standard is less than 5 per cent."
Mr Demarte says a positive from the report is that the Australian Commission on Safety and Quality in Health Care will consider developing a standard for antimicrobial use in surgical prophylaxis, as it was the highest indication for antibiotic use. The commission will also consider appropriate action with regard to COPD.
"The inappropriate use of antibiotics only adds to the problem of antimicrobial resistance," he said.
OTC switch survey
There has been much attention about Australia being one of the least innovative countries in reclassifying prescription medicines – especially in down-scheduling drugs to the S3 category.
Login to see the rest of this article