Medicines Update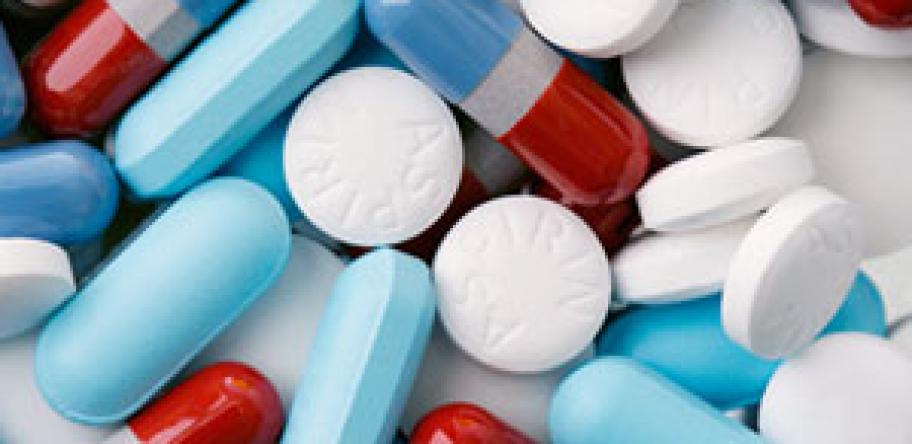 Impact of F1 price cuts on display
Information has been published demonstrating the operation of the new 5% statutory price reductions on Formulary 1 items, and flow-ons to combination items.
The federal government's 2015 Access and Sustainability package of changes to the PBS include the introduction of a one-off Statutory Price Reduction (SPR) to apply to F1 Drugs (mainly single brand drugs) once they have been listed on the PBS for at least five years.
The first of the F1 five per cent SPR reduction days will be on 1 April 2016.
Reductions will be applied each April, up to and including 1 April 2020, to each drug on the F1 formulary once it has been listed on the PBS for at least five years.
To view the information, click here
Contraceptives may offer arthritis benefit
Oral contraceptives seem to moderate patient-reported outcomes in inflammatory arthritis, new research reveals.
A study published in Arthritis Care & Research found that among a cohort of 273 women with early inflammatory arthritis there was evidence of protective benefits from use of oral contraceptives.
The 82% of women with current or past use of oral contraceptives reported fewer problems related to how well they can function, their mood, and how active their disease is.
Glucocorticoids were used by a higher percentage of oral contraceptive never users than by current/past users, especially in patients with impaired function.
Login to see the rest of this article