Medicines Update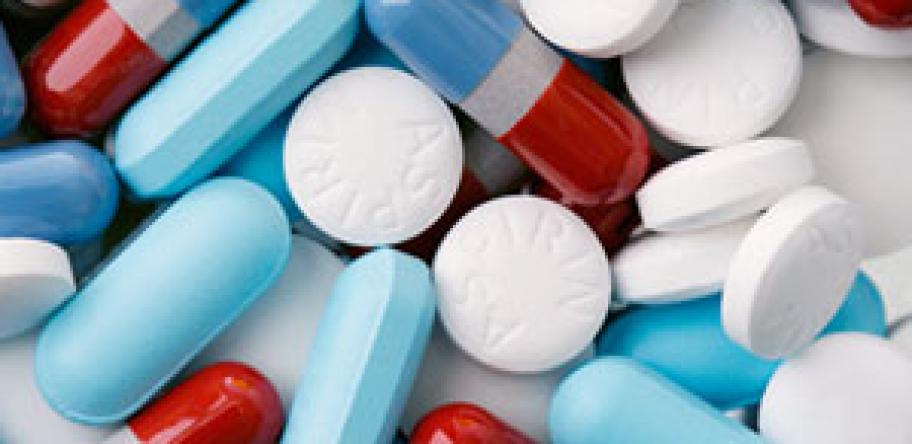 Drug may have statin-like benefits
Australian endocrinologists have welcomed the results of a new study that shows empagliflozin could slash mortality rates and cardiovascular problems in patients with type 2 diabetes who are at high CV risk.
The EMPA-REG OUTCOME trial of over 7000 patients shows patients taking empagliflozin with standard treatment report a 38% relative risk reduction of death from cardiovascular causes compared with patients on placebo.
Empagliflozin, marketed as Jardiance by Boehringer Ingelheim, was also linked to a 35% relative risk reduction in hospitalisation for heart failure and a 32% reduction from all-cause mortality, according to results published in the New England Journal of Medicine.
Associate Professor Michael d'Emden, director of endocrinology at Queensland Health and a senior investigator in the study, says "we are seeing an almost statin-like improvement in cardiovascular outcomes."
Dr d'Emden says empagliflozin could even become the alternative drug of first choice alongside metformin, given the study's results were more "robust and sound" than studies into the CV benefits of metformin.
At the very least it should overtake DPP-4 inhibitors or sulfonylureas as preferred second-line treatment, says Dr d'Emden, who has previously received honoraria from Boehringer Ingelheim.
Arthritis treatment on PBS
Xeljanz (tofacitinib citrate), a new oral treatment for patients with moderate to severe rheumatoid arthritis, will be available on the PBS from 1 October.
It is approved for treating adults with moderate to severe active rheumatoid arthritis, who have had an inadequate response to conventional disease-modifying antirheumatic drugs (DMARDs), such as methotrexate.
Login to see the rest of this article