Medicines update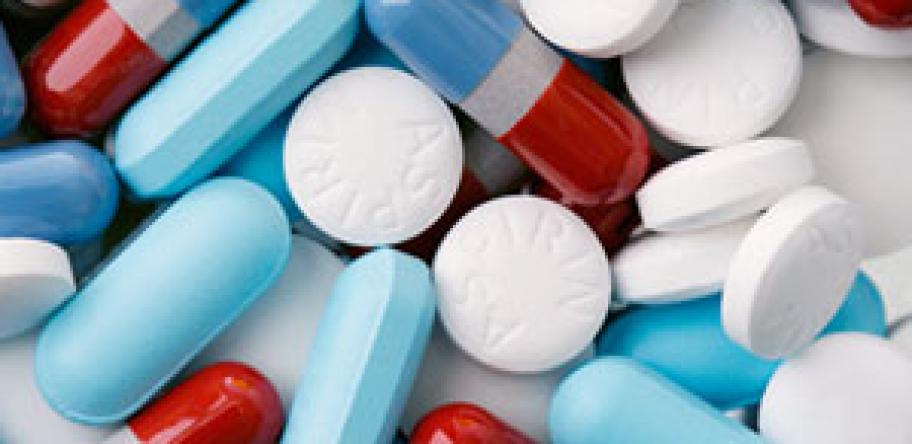 No need to beef up PPI warnings
Warnings of cardiovascular risk from use of proton pump inhibitors do not need to be beefed up, the TGA has decided.
The regulator has reviewed two recent studies linking proton pump inhibitor use with an increased risk of myocardial infarction and found that neither adequately demonstrated an increased risk that is independent of the patient population in which they are being used.
"As a result, no further action is required at this time," the agency decided.
The TGA found that neither study was designed to address the possibility that PPI use was itself a marker of increased cardiovascular risk, as information on significant baseline risk factors was not collected.
Additionally, PPIs may have been used when anginal pain was mistaken for pain due to gastro-oesophageal reflux.
"Because of these limitations, these two studies did not demonstrate an increased cardiovascular risk for PPIs that was independent of the patient population in which they were being used," the TGA said.
It will continue to monitor this issue and encourages health professionals to report cardiovascular adverse events associated with use of PPIs.
The findings were published in the latest Medicines Safety Update.
Biosimilar is similar, but not the same
Small differences between batches of a newly PBS listed biologic medicine are OK, according to a fact sheet recently added to the PBS website.
Login to see the rest of this article