New guidelines for treating low back pain
Best practice shifts away from paracetamol and NSAIDs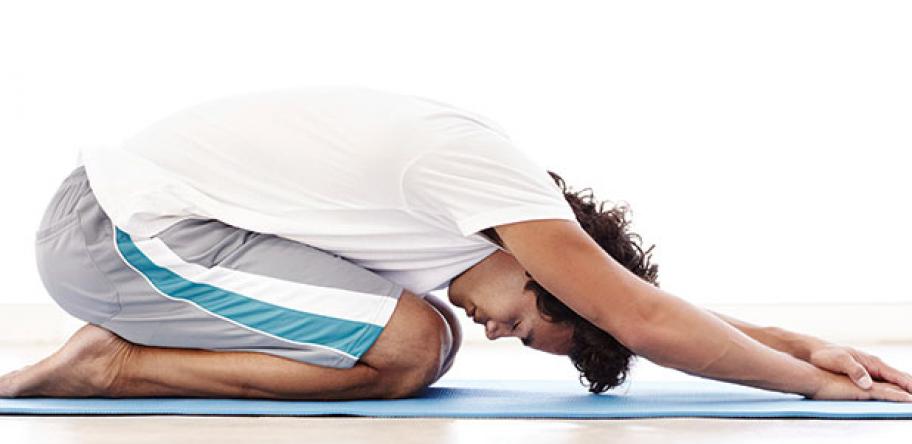 Changes to major international guidelines for the management of low back pain bring a fundamental shift in best practice, with a move away from medication as the go-to treatment.
Yoga, mindfulness and various types of physiotherapy and psychological therapies are some of the suggested options.
The guidelines consider that "most patients with acute or subacute low back pain improve over time regardless of treatment", so clinicians should first select non-pharmacologic treatment with superficial heat, combined with exercise.
Other recommendations include:
NSAIDs or skeletal muscle relaxants for chronic back pain — but not paracetamol.
Tramadol or duloxetine as a second-line therapy for chronic back pain.
Manual therapy for sciatica (spinal manipulation, mobilisation or soft tissue techniques such as massage) and NSAIDs.
Opioids should only be considered for low back pain when all else fails and when the benefits outweigh the risks.
Researchers from the University of Sydney note that the new guidelines suggest avoiding pain medications initially and discouraging invasive treatments.
Writing in the Canadian Medical Journal, they predict worldwide changes to practice.
However, lead author Dr Adrian Traeger says that without support from Medicare, the suggested reforms could be problematic for many people.
Dr Traeger notes it's currently much easier and cheaper to provide a prescription for an opioid than a course of treatment with a physiotherapist or psychologist.
"Health systems in most industrialised countries, including Australian Medicare, are simply not set up to fund the care that is considered the most appropriate for low back pain right now," he says.
Login to see the rest of this article