Patients with severe depression, schizophrenia to get better NDIS support
Connections between mental health services and the NDIS will be improved as part of the reforms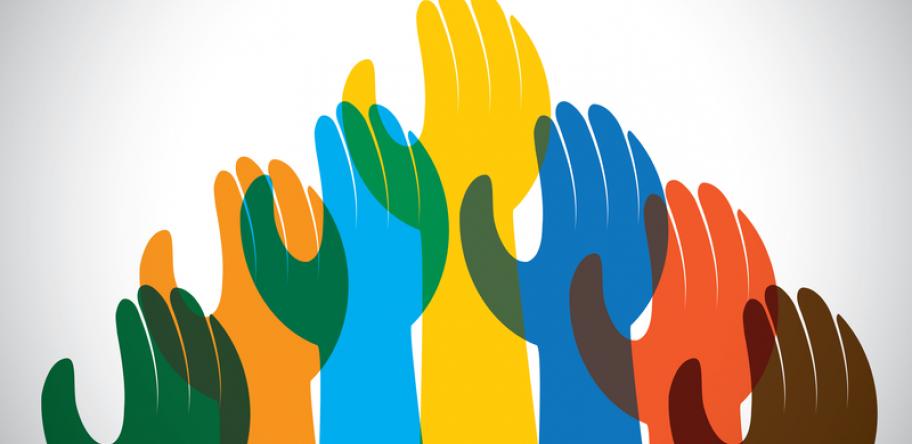 Tens of thousands of Australians experiencing severe mental health issues are set to get better support through changes to the National Disability Insurance Scheme (NDIS).
Connections between mental health services and the authority that runs the NDIS will be improved as part of the reforms, Minister for Families and Social Services Paul Fletcher announced on Wednesday.
The changes are aimed at benefiting about 64,000 people with psychosocial disabilities, including severe depression and schizophrenia.
These Australians will now have their own specific stream under the NDIS, a step that has been recommended by peak group Mental Health Australia.
This will affect how they are assessed when they enter the system and how they move through it, Mr Fletcher says.
"What we need to do is make sure that those who are eligible for coverage within the scheme are given the support that they need," the Minister told Sky News on Wednesday.
The changes will be rolled out progressively and include the employment of specialised planners and local area coordinators.
There will also be an increased focus on recovery-based planning and episodic needs.
Mental Health Australia CEO Frank Quinlan says he is glad the National Disability Insurance Agency and the coalition are listening to people experiencing mental illness and their carers.