Pfizer abandons Alzheimer's and Parkinson's research
The company doesn't see a future in it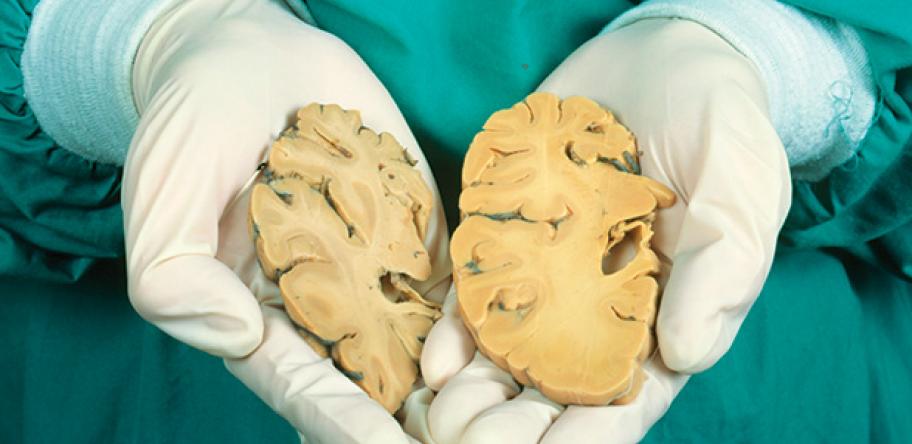 Pfizer has announced that it is pulling out of early-stage research into Alzheimer's and Parkinson's disease after investing heavily in the area in recent years.
The pharmaceutical giant has said in a statement that its money can be spent more productively elsewhere.
"This was an exercise to reallocate spend across our portfolio — to focus on those areas where our pipeline, and our scientific expertise, is strongest."
Job losses are likely to be confined to the US.
Pfizer says its focus is now on oncology, inflammation and immunotherapy, vaccines, rare diseases and pain.
While the decision may please shareholders, it has come as a blow to those affected by neurological diseases and the latest in a long history of failure by drugs companies to make progress.
Dr James Pickett (PhD), head of research at the UK's Alzheimer's Society, describes the decision as disappointing.
"With no new drug for dementia in the past 15 years, this will come as a blow to the estimated 46.8 million people living with the condition across the globe," he has said in a statement.
According to an article in the BMJ, Pfizer has invested heavily in Alzheimer's research, but a succession of candidate drugs have failed in trials — including bapineuzumab, a joint venture with Johnson and Johnson, and more recently a drug known as PF-05212377.
The BMJ also reports that Axovant, a small company developing a drug called inteperdine with the same target as PF-05212377, announced this week that it too failed to meet its primary endpoint and further development was being abandoned.
Login to see the rest of this article