Pharmacist wins case against decades-old rule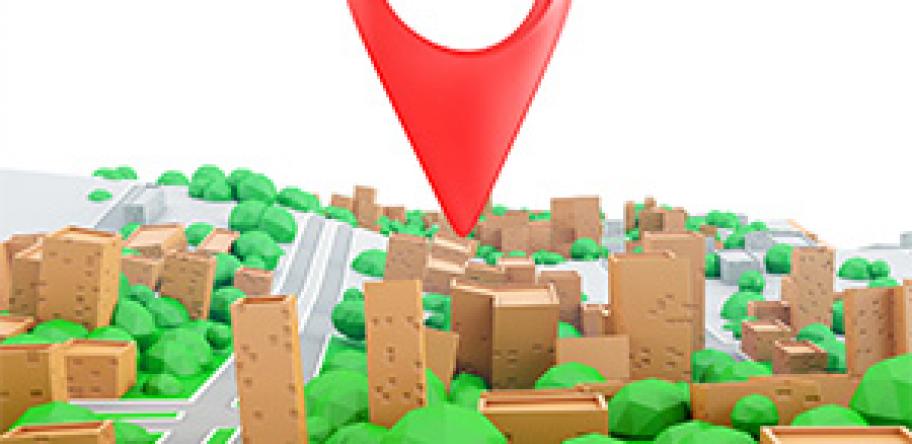 A pharmacist has won the right to open a dispensary-cum-convenience store after successfully challenging a decades-old concept.
A tribunal has recommended that Geoff Seed be given the right to run a dispensary and sell groceries such as margarine, milk and cereal from a remodelled house on the central NSW coast.
The Australian Community Pharmacy Authority (ACPA) had turned down his application to open what he described as a "neighbourhood shop with an ancillary dispensary" in Erina.
Officials said his planned business would be a supermarket because he planned to sell products such as chips and cleaning materials.
Mr Seed appealed to the Administrative Appeals Tribunal of Australia, which agreed his around 80 square-metre shop would be a convenience store rather than a supermarket.
On this basis it recommended that Mr Seed be given PBS approval.
The case is a major win for small pharmacists and an about-face on a previous ruling.
A pharmacist lost a similar case in 1987, when the tribunal ruled a planned general store with dispensary was a supermarket not a pharmacy.
But in Mr Seed's case, the tribunal said the definition of a supermarket was too general and "sufficiently unclear" under ACPA rules.
This includes referring to supermarkets as the type of place where people were likely to do their weekly shopping.
Most customers do a weekly shop at a large outlet like Coles or Woolworths and in-between "duck down to the local convenience store" to buy milk and bread, the tribunal said.
"I note the distinction between the two types of retail outlet appears to be recognised in most dictionary definitions of the word supermarket," said tribunal deputy president Bernard McCabe.
Login to see the rest of this article