Pharmacy jobs at risk in 2014: Guild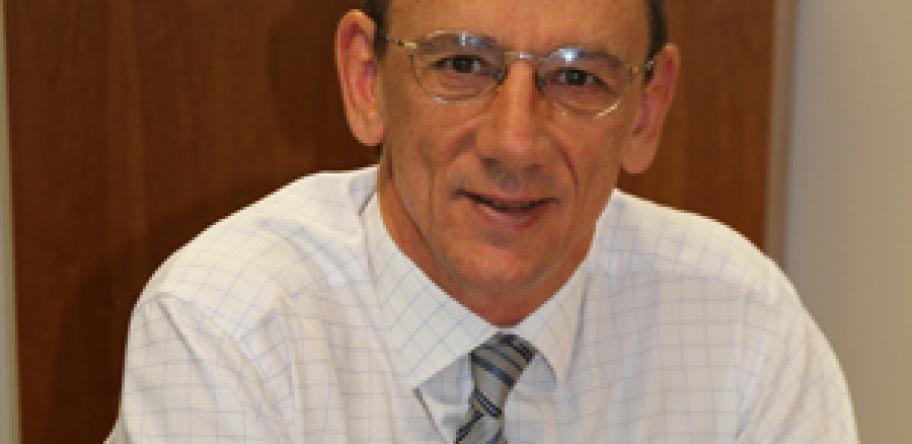 The drive for cheaper medicines and a sustainable PBS could have a significant impact on the health system, the Pharmacy Guild of Australia is warning.
Responding to a letter from Dr Brendan Shaw, CEO of Medicines Australia, in the Australian Financial Review, which highlighted the impact PBS reforms were having on jobs within the pharmaceutical sector, David Quilty (pictured), Guild executive director, said the push for cheaper drug prices could have a "real and serious flow-on impact".
"On average, Australia's 5300 pharmacies will lose the equivalent of between one and two full-time jobs this year due to Government savings from price disclosure," he said.
"The Guild estimates [that] up to 40% of pharmacies risk becoming unviable or only marginally viable.
"Pharmacists continue to support cheaper medicines for consumers, but the real and serious impact of price disclosure needs to be fully recognised".
Login to see the rest of this article