Pharmacy wholesaler takes top gong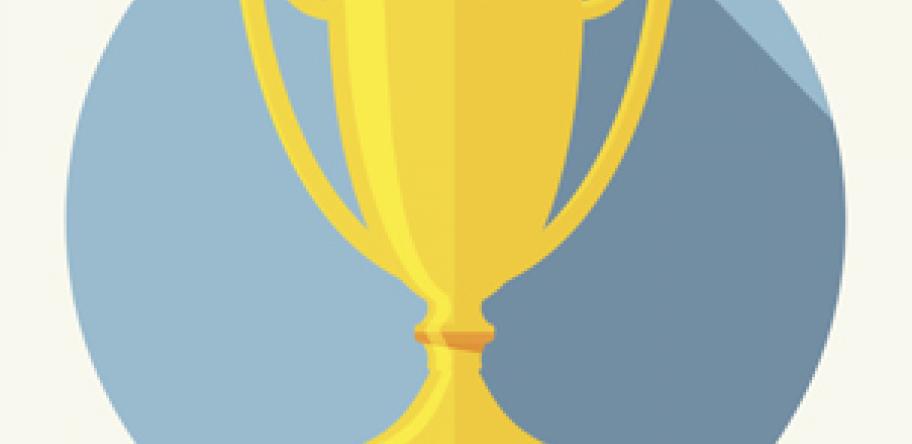 Pharmacy wholesaler Symbion has taken out a prestigious award for its supply chain program, Engage.
Symbion, which supplies around 3500 pharmacies, took out the excellence in procurement award at the Australasian Supply Chain Institute's SMART Awards.
It got the judges' nod for its innovative approach to "affordable" high-level services, which include on-time deliveries and low damage rates.
Engage "embedded" continuous improvement into supplier relationships through agreed key performance indicators, structured collaboration and performance tracking, they said.
Terry Hayes , Symbion's supply chain general manager, said Engage started as a "simple scorecard" aimed at improving supplier performance.
Login to see the rest of this article