Poll: Is your banner group's website eating your profit?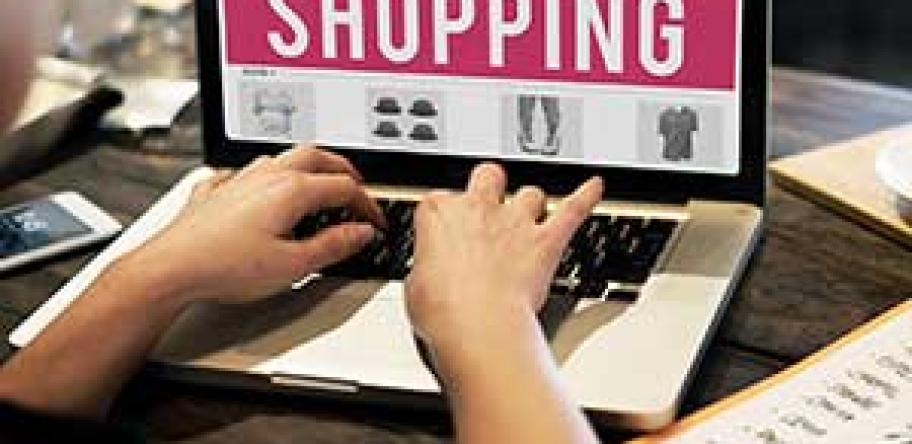 Many banner groups are joining the online retail boom, offering a multitude of specials online.
Some even run promotions with group-buying schemes such as Groupon.
But is this taking customers away from their pharmacists?
Not according to Amcal, which says its promotions are a "terrific marketing tool" for pharmacies rather than direct competition.
It's click and collect service actually drives customers into member pharmacies, which receive revenue from the sale.
"It is providing an additional sale to the pharmacy," says a spokesperson for Sigma, Amcal's parent company.
"A typical pharmacy may have 3000 line items in store – by providing an online platform we are in effect enabling the pharmacy to access around three times that number."
However, feedback from pharmacists is mixed.
Some are concerned their banner group is competing with them. Others say it's just the way of the retail world these days. Others say they haven't even thought about it as they receive few click and collect orders.
One owner told Pharmacy News the click and collect margins are "very, very slim".
And then there are the angry customers who expect the bricks and mortar store to match the online discounts or to stock every time listed online.
How do you feel? Please take our poll.
Login to see the rest of this article