Priceline oversteps mark with online lubricant advert
It is one of 32 probed by the TGA over misleading claims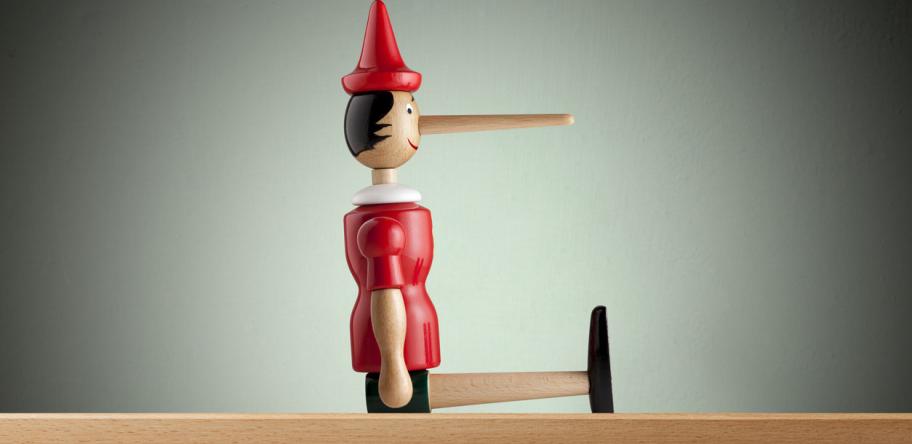 Priceline's parent company has received a rap on the knuckles over a misleading lubricant advertisement.
The TGA Complaints Resolution Panel found Australian Pharmaceutical Industries (API) contravened the advertising code by saying that the stress of trying to conceive makes a lubricant a "necessity"
It also encouraged inappropriate or excessive use of the Forelife lubricant.
The ad appeared on the Priceline website.
The panel found no evidence to support claims the lubricant is better for couples trying to conceive because it didn't adversely affect sperm.
The panel escalated the complaint to the TGA after API failed to fully comply with orders to withdraw representations that breached the code. However, by the time the TGA received the complaint API had amended the ad.
The Priceline ad was of one of 32 complaints escalated for TGA investigation for failure to comply with the panel's orders.
The complaints, published this week, were dominated by dubious claims around complementary medicines and therapies.
Here are some examples:
Login to see the rest of this article