Priceline to push ahead with rollout of new stores despite profit warning
It has blamed a flat Christmas for its performance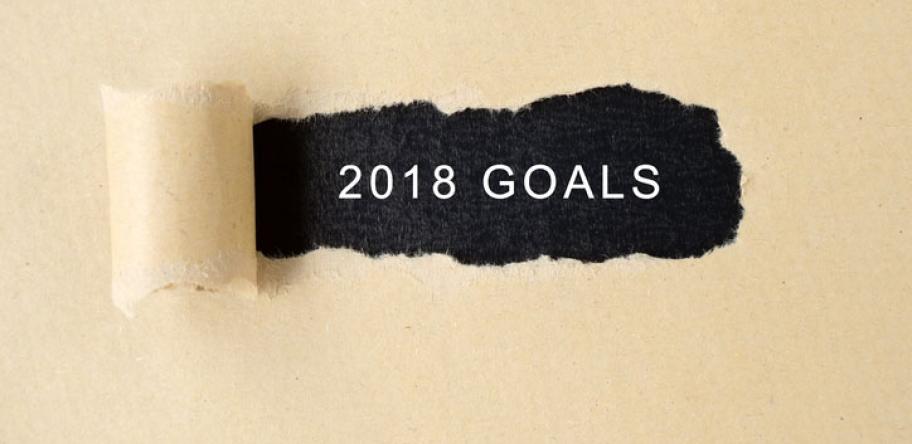 Priceline is pushing ahead with the expansion of its network despite a 9% drop in first-half net profit.
Profit is expected to fall to $26.5 million from $29.1 million for the same period last year, Priceline's parent company, Australian Pharmaceutical Industries (API), reports in a trading update.
API is aiming to add more than 20 pharmacies to its network in 2018, pushing its total close to 500.
API has blamed a flat Christmas for the profit warning.
However, while front-of-store sales had declined, dispensary sales were up 2%.
API says the net profit for the full 2018 financial year will be marginally above the 2017 result.
The API share price dropped about 4% to $1.47 by mid-afternoon on Monday.
Login to see the rest of this article