Professors sing the praises of vaping as alternative to smoking
They say it replicates the experience without the toxic fumes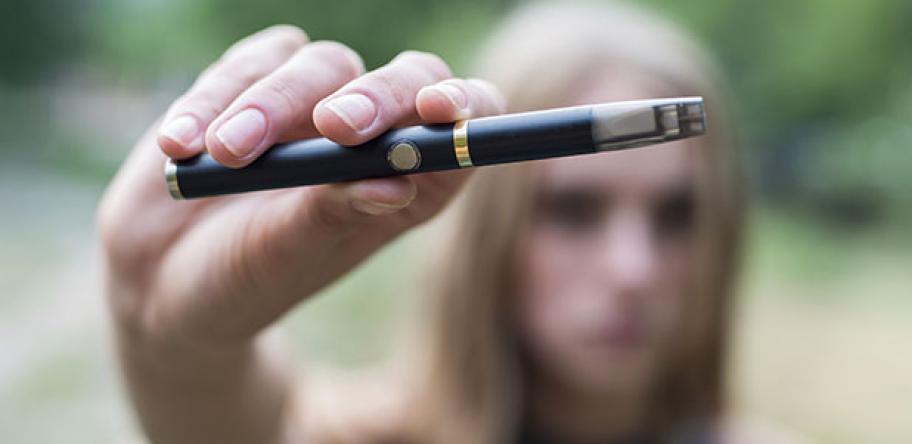 Vaping is better than tobacco for smokers who can't or won't quit, say speakers at a drug and alcohol conference in Melbourne.
E-cigarettes or vapes can still contain nicotine, which is addictive, but they do not burn or emit toxic smoke into the lungs, says Queen Mary University's Professor Hayden McRobbie, a keynote speaker.
Nicotine for vaping may not be sold in Australia, but some users import it for personal use.
The University of NSW's Professor Colin Mendelsohn says nicotine vapes allow users to replicate the smoking experience without the toxic fumes.
"The sooner these products are legalised in Australia, the more lives will be saved," he says.
New Zealand is planning to legalise the sale of nicotine-containing e-cigarettes from mid-2018.
"While the long-term risks are not entirely clear, there is broad consensus now that they are much less harmful than tobacco cigarettes," Professor McRobbie says.
"You do want policy measures encouraging people to move away from traditional smoking and you want to protect those that don't smoke, like young people."
Both professors have run studies into the benefits of e-cigarettes and neither has a conflict with the vaping industry. - AAP
Login to see the rest of this article