PSA backs calls for radical revamp of mandatory reporting
Pharmacists need to be able to seek treatment confidentially, says PSA president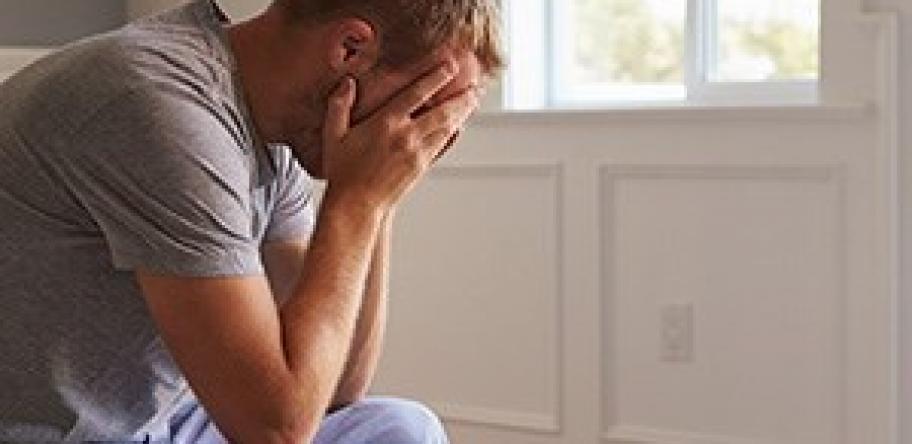 The PSA is calling on Australian health ministers to adopt the most radical of the four mandatory reporting reform options currently being considered.
Exempting treating doctors from all mandatory reporting requirements, as currently occurs in WA, is the only way to address the three major concerns with the current system, the PSA says.
These concerns are a lack of confidentiality and support for pharmacists' health issues, inconsistency of services across the country, and the focus on past conduct, according to the PSA's submission to an Australian Health Ministers' Advisory Council discussion paper.
Adopting the WA model nationally would not have a significant impact on the number of reports, the PSA says.
A case review published in the Medical Journal of Australia last year suggests only 8% of mandatory reports were from treating doctors.
"Evidence suggests that the significant majority of mandatory notifications are made by employers, colleagues or practitioners other than the treating practitioner," the PSA submission states.
PSA president Shane Jackson says pharmacists should be able seek treatment confidentially and without fear their careers will be at risk.
He pointed to the latest data from the Australian National Coronial Information System, which shows health workers have the highest suicide rate among Australia's white-collar workforce.
Between 1 January 2011 and 31 December 2014, 153 health professionals took their own lives.
"We are concerned that fear of mandatory reporting may reduce access to necessary healthcare for vulnerable health practitioners," Dr Jackson said.
The other three reform options being considered are:
Login to see the rest of this article