Push to broaden type 2 diabetes screening
An estimated 500,000 Australians are undiagnosed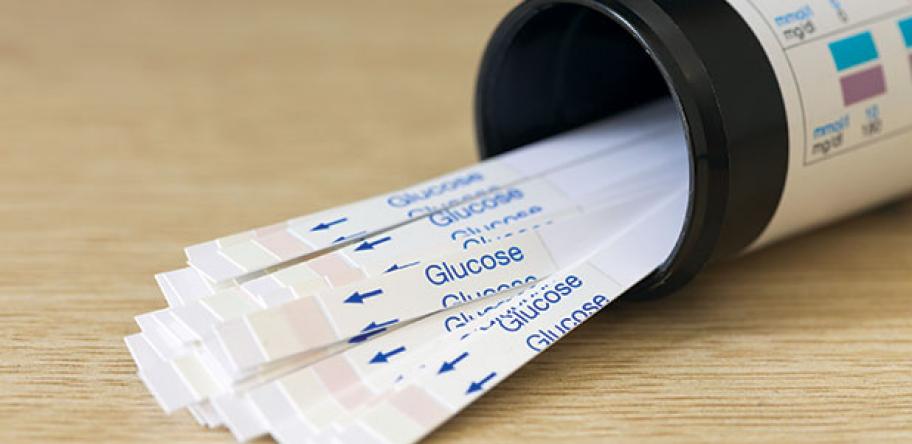 A renewed push for a national screening program for type 2 diabetes is underway.
Diabetes Australia is calling for emergency rooms and GPs to conduct more routine screening for type 2 diabetes.
The group is calling on federal and state governments to lead the way through policy and funding.
CEO Professor Greg Johnson says there are an estimated 500,000 Australians who have silent, undiagnosed type 2 diabetes.
"[Screening[ could translate to a saving of $700 million a year in a simple preventable health measure," he says.
The merits of routine screening have already been shown through an innovative program run at some western Sydney hospitals and GP clinics, Professor Johnson says.
Through the program, about 48,000 patients who checked into emergency departments at Blacktown and Mt Druitt hospitals were screened for the disease.
Of those, 17% were deemed "likely" to have type 2 diabetes, while another 30% found to be at "high-risk".
Blacktown Hospital's Professor Glen Maberly says the results from GP checks are also concerning.
"Of the nearly 6000 people tested, 26%  ere found to have pre-diabetes, while 17% were likely to have type 2 diabetes," he says.
Professor Johnson says he hopes those figures sway governments towards supporting the tests' "simple concept".
— AAP