Ramsay buys out Malouf to become a community pharmacy powerhouse
It has permission to add 18 pharmacies to its network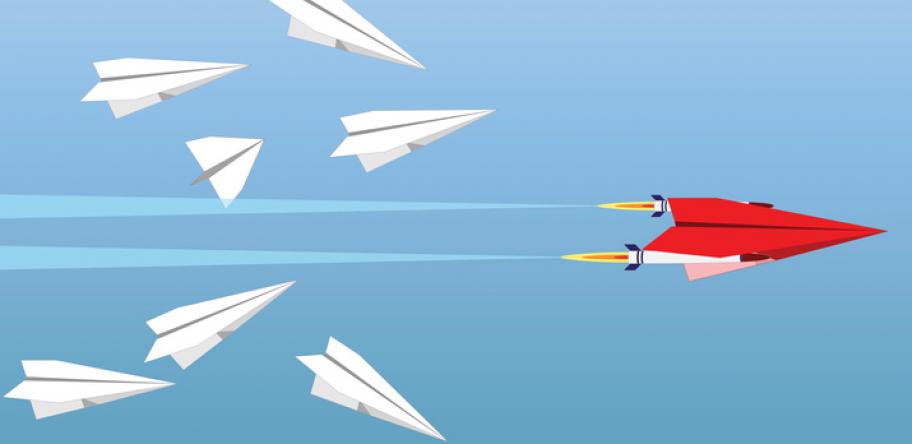 Ramsay Health Care has been given the go-ahead to add 18 pharmacies to its community pharmacy network.
Ramsay and the Malouf Group signed contracts in August for the sale of the pharmacies, the largest privately owned network in Queensland.
The transaction has been approved by Queensland Health and is likely to be finalised in early December.
Once the deal is complete, Ramsay will have 55 community pharmacies in its franchise network.
The pharmacies will become part of the group's franchise network.
Malouf has an annual turnover of more than $100 million and more than 450 staff.
Its pharmacies are located across much of regional Queensland and in the Brisbane metropolitan area.
The proximity of the pharmacies to Ramsay's Queensland hospitals makes them a strategic fit for its expanding community pharmacy network, Ramsay says in a statement.
"These pharmacies are providing a base for the provision of medication management and other integrated care services to patients of Ramsay, beyond the hospital walls."
There will be no real change to the operations of the Malouf pharmacies, says a Ramsay spokesperson.
In 2016, Ramsay unveiled plans to complete the rollout of 300 pharmacies by 2020.
Ramsay says the purchase price for Malouf Pharmacies is commercial in confidence.
Login to see the rest of this article