Should this pharmacy be given a location rules concession?
Pharmacist believes his service is unique and deserves special treatment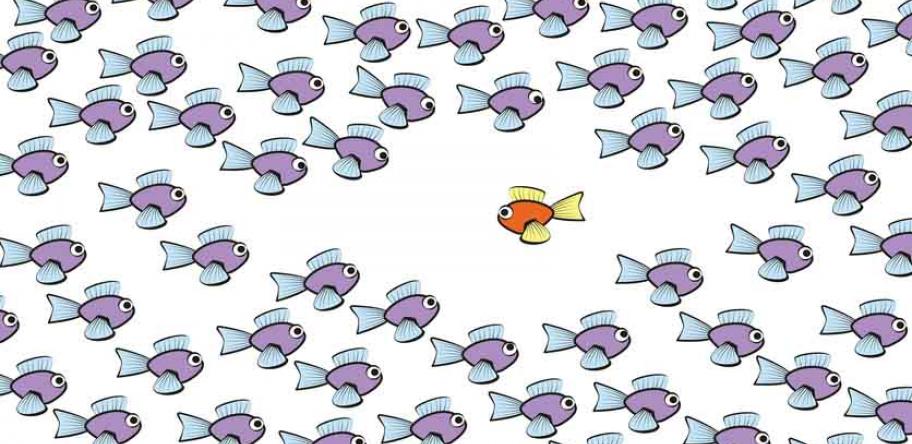 Jeffery Au believes he has built the perfect heathcare pharmacy — except ­it does not comply with location rules and is not PBS-approved.
The WA pharmacist completed the custom-built Friendlies pharmacy in East Victoria Park two years ago.
He believes it offers a unique diabetes service and is the first pharmacy in Australia to include both an on-site GP and allied health practitioners.
Now he hopes that people power will help him achieve a concession and has collected hundreds of patient signatures for a petition to Parliament.
The petition, presented to the House of Representatives last week, calls on the Minister for Health, Greg Hunt, to use his discretion to give the pharmacy PBS approval.
"Lots of people are getting behind us," he says.
"If you look at the government's National Diabetes Strategy, we are working towards meeting every pillar."
Mr Au was aware an application for a PBS provider number was unlikely to succeed under location rules.
When the Australian Community Pharmacy Authority (ACPA) rejected his application, the pharmacist wrote to Mr Hunt asking him to overturn the decision. But the minister refused.
Given there is no legal basis to challenge the ACPA decision, he says the petition was his best option.
"After recent changes to the National Diabetes Strategy, the pharmacy had its non-pharmacy access point revoked as it was not a section 90 pharmacy," Mr Au says.
This is a major hurdle, he says.
"For example, we can't provide insulin pump consumables when initiating insulin pump therapy in the clinic."
The pharmacy also cannot access any of the 6CPA programs, such as diabetes MedsCheck services, even though Mr Au says it is positioned to provide the perfect service.
"There is nothing else like this in Australia.
Login to see the rest of this article