Sigma share price slumps after announcement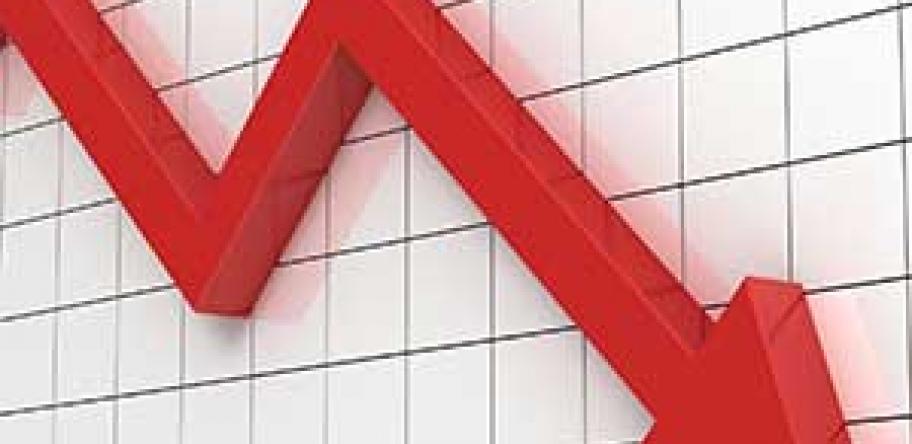 Sigma's share price has slumped in response to an ASX announcement that its 2018 profit will be lower than forecast.
Sigma expects earnings before interest and tax (EBIT) of $90 million for the next fiscal year, below the current market consensus of around $95 million.
By mid-afternoon on Friday the share price had dropped by 6% to just over 87 cents.
The company blames the earning pressure on "general market conditions" and its ongoing focus on "enforcing consistent brand standards to improve brand performance".
It says it has taken steps to improve sales and grow market share and "provide momentum" into 2019.
CEO Mark Hooper says the company is confident its strategy and increased investment in infrastructure will deliver growth and efficiencies beyond 2017.
Earlier this month a rival, Australian Pharmaceutical Industries (API), downgraded its profit forecast as a result of declining customer spending.
API, which owns Priceline, said customers were spending less per basket and buying cheaper items.
Login to see the rest of this article