Small pharmacies hit out at Guild claim
They say campaign against flat dispensing fee is flawed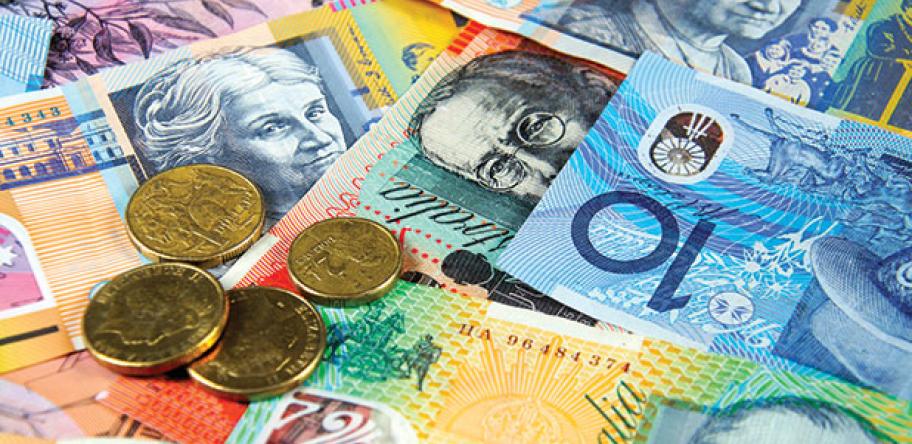 An organisation representing small pharmacies has warned the Guild not to use the stores as a "political tool" against the King review.
The Guild says the King option of a flat $10 dispensing fee could force the closure of 1700 smaller pharmacies.
But the Small Pharmacy Group (SPG) says the claim could mislead people into thinking smaller pharmacies are less efficient than larger pharmacies.
The group says the Guild's own figures show smaller pharmacies are more efficient at dispensing than larger pharmacies.
The Guild has estimated the average operating expense per script for small pharmacies at $11.02, says Katie Stott, an SPG steering committee member.
This is significantly less than the calculation of $14.57 for medium pharmacies and $17.51 for larger pharmacies.
Ms Stott says a 20% reduction in dispensing fees would hurt all pharmacies and it is unfair to focus on smaller pharmacies.
"Small pharmacy owners consider that they are being used as a political tool for the benefit of the Guild."
Ms Stott says the SPG wants to work with the Guild on solutions tailored to different pharmacy models.
"General sentiment among our membership is that the Guild can show concern for small pharmacies when it suits their purpose, yet could be doing more to genuinely engage with small pharmacies on matters that are being raised."
Ms Stott says the SPG believes dispensing in small pharmacies is more efficient as smaller pharmacies don't carry large front shops that are costly to staff.
Login to see the rest of this article