SmarterPharm explains Pharmacy Alliance merger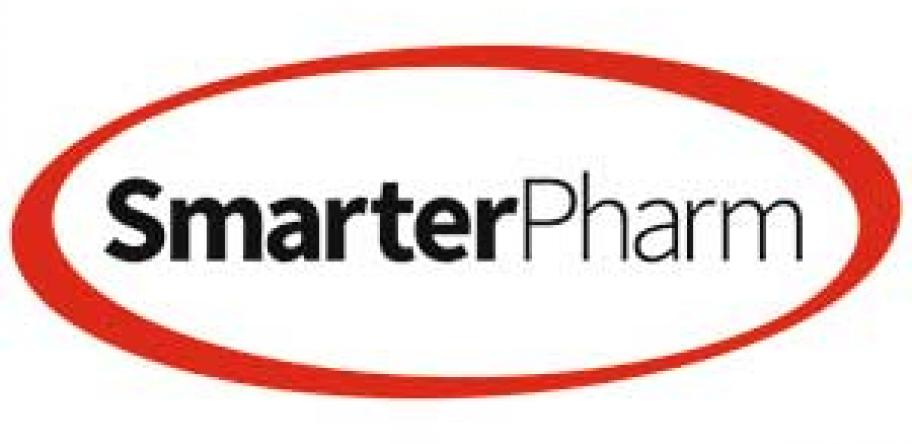 SmarterPharm has merged with Pharmacy Alliance to create a combined independent group of 650 pharmacies.
SmarterPharm CEO Karen Duncan says the move was necessary because pharmacies need more support to deal with the cost and profitability pressures of PBS reforms.
SmarterPharm had a "lean operation" and either had to increase its staff of three or find a business partner, she says.
It chose the merger option as Pharmacy Alliance had an existing member support office with 25 staff.
The 130 SmarterPharm members will also benefit from the alliance's partnership with Sigma wholesale and a dedicated insurance trust.
"In a financially tightening industry, aggregating 650 members provides more opportunity to negotiate trading terms and deals," Ms Duncan says.
The merger will also give SmarterPharm members access to a specialist retail and pharmacy management field team.
Pharmacy Alliance pharmacies pay a fixed yearly fee that is lower than banner franchise fees.
Ms Duncan says guaranteed fees ensure some business stability and allow time to "see what the future looks like" through the 6CPA.
Pharmacy Alliance also has a co-branded group — Alliance Pharmacy —with 70 independent pharmacies at present.
The merged group has an expected annual turnover of $1.5 billion.
Login to see the rest of this article