Stopping prophylactic aspirin increases the risk of heart attack and stroke
The increased risk is seen within a week and it lasts for years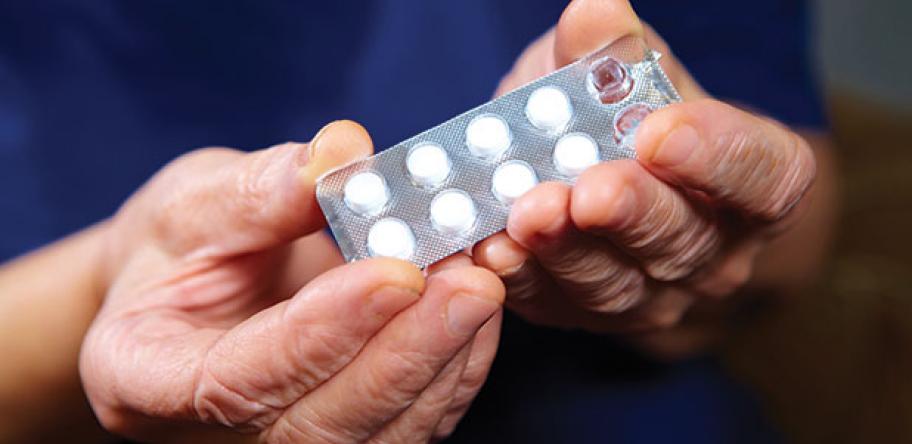 People who cease low-dose aspirin prophylaxis have an immediately higher risk of heart attack and stroke that persists for years, research shows.
Rates of major cardiovascular events rose by 46% among people who were taking low-dose aspirin for secondary prevention but discontinued treatment, a retrospective study of more than 600,000 aspirin users in Sweden found.
The increased risk was seen within a week of stopping aspirin and equated to an additional cardiovascular event per year for one in 36 people taking the medication for secondary prevention.
A smaller increase in risk (28%) was seen in people taking aspirin for primary prevention. One in every 74 of these patients who stopped taking aspirin had an additional cardiovascular event, the study showed.
The findings were based on details from the Swedish prescription register and hospital data from a study with an average of three years of follow-up.
Half of the patients were taking aspirin for primary prevention and half for secondary prevention.
The researchers said the findings had clinical relevance because about one in five patients discontinued aspirin within a year of starting it for secondary prevention.
"These findings can help policymakers focus on simple measures to ensure treatment persistence with a cheap medication like aspirin with substantial public health gains," they said.
Read the full study here
Login to see the rest of this article