Sunday penalty rate cut here to stay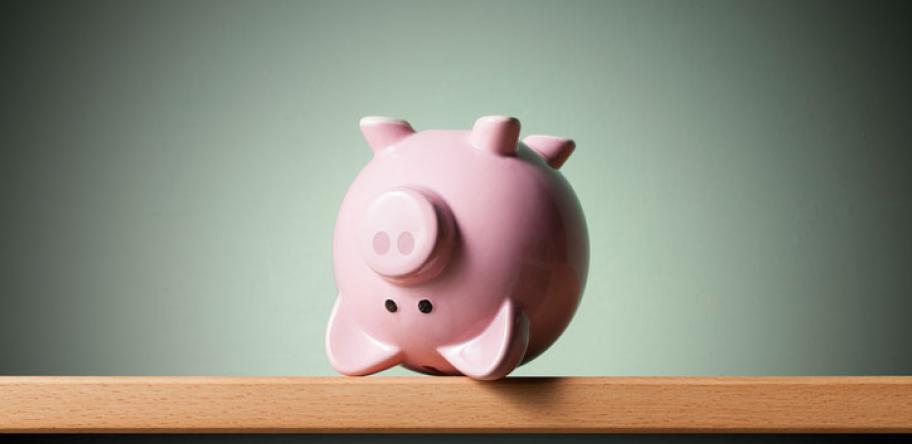 The Sunday penalty rates cut for pharmacy and other workers is here to stay after the Federal Court ruled against a union challenge of the Fair Work Commission's decision.
Unions challenged the commission's move, arguing to the court there were errors in the determination.
But the Federal Court full bench on Wednesday found no error in the FWC decision.
Sunday penalty rates in the pharmacy and retail sectors were cut from July 1 from 200 per cent to 150 per cent for full-time workers and to 175 per cent for casuals. However, several pharmacy groups have indicated that the changes will not affect existing staff.
Hospitality rates are down from 175 per cent to 150.
United Voice national secretary Jo-anne Schofield said the verdict is a blow to workers.
"What it shows quite clearly is that our system is out of whack," she told reporters in Melbourne.
The Australian Chamber of Commerce and Industry urged unions to accept the umpire's decision.
Opposition Leader Bill Shorten was disappointed by the verdict and again pledged to restore penalty rates in the first 100 days of a federal Labor government.
"Malcolm Turnbull's support for cuts to penalty rates shows how out of touch he is with the lives of middle and working class people," he said.
But the prime minister said he respected the decision of the court, noting the commission had considered the issue over a long period of time.
"These are the same unions that have been trading away their members' penalty rates for years, but nonetheless they took it to the Federal Court and the decision of Fair Work Australia was upheld," Mr Turnbull told reporters in Sydney. - AAP
Login to see the rest of this article