Supplements blamed for increasing liver damage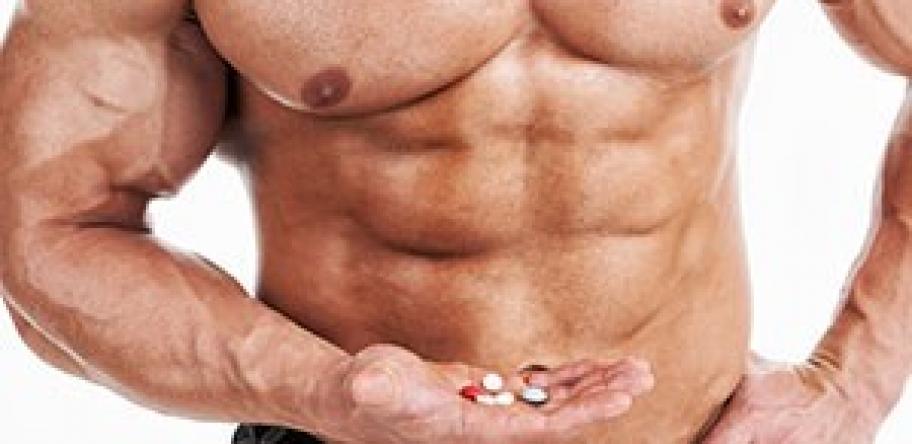 The growing popularity of herbal and dietary supplements is being blamed for a marked increase in cases of liver damage, say hepatologists.
Drug-induced liver injuries linked to supplements in the US jumped from just 7% in 2003 to about 20% in 2014, a recent study finds. Studies in Europe also show similar increases.
Login to see the rest of this article