Three innovations that are boosting NZ pharmacy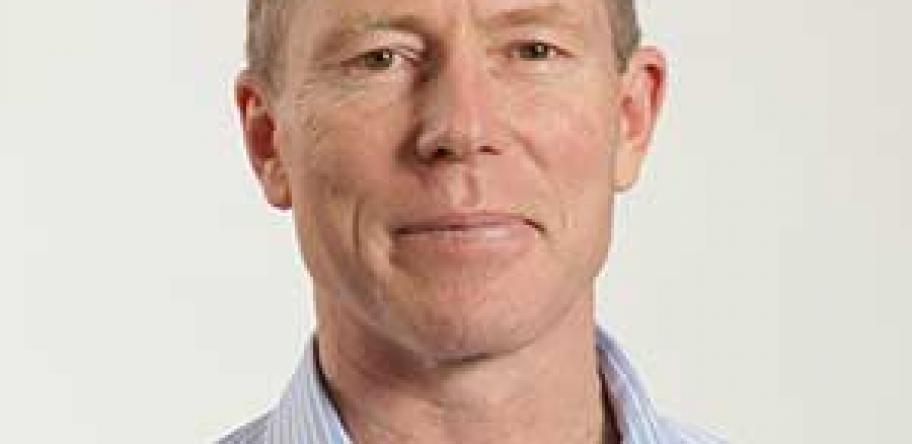 Tens of thousands of people in New Zealand have learned to accept pharmacists as clinicians, says the head of the country's Pharmacy Guild, Graeme Blanchard.
This is thanks largely to three new innovations, one of which is funding for contracted community pharmacists to manage anti-coagulation therapy.
Pharmacists are funded through their local health board to measure a patient's INR and adjust warfarin doses according to set parameters.
This has led to better care for patients, says Mr Blanchard (pictured), a speaker at APP in March.
The service was originally trialed to address "sub-optimal" care under existing services.
"[It] has been particularly outstanding for both patients and pharmacy, and in some cases has transferred the service from other providers into pharmacy."
In NZ pharmacists can also:
Help manage long-term conditions: They are paid $20 a month per patient with multiple, chronic problems who needs help to manage their medications.
Supply sildenafil without a prescription, a service funded by patients themselves.
Supplying sildenafil has been a "game changer" for community pharmacists, says Mr Blanchard.
More than 2000 pharmacists across 60% of NZ pharmacies are accredited to supply the erectile dysfunction drug.
Where community pharmacists are appropriately funded to provide an expanded range of services "pharmacy teams thrive and so does the health and wellbeing of their patients and community", says Mr Blanchard.
"It's a win-win for everyone."
However, remuneration remains an issue, with some pharmacies operating at a loss for some funded services.
Login to see the rest of this article