Trainee pharmacists share insights on pushy customers
Research shows the need for practical training at uni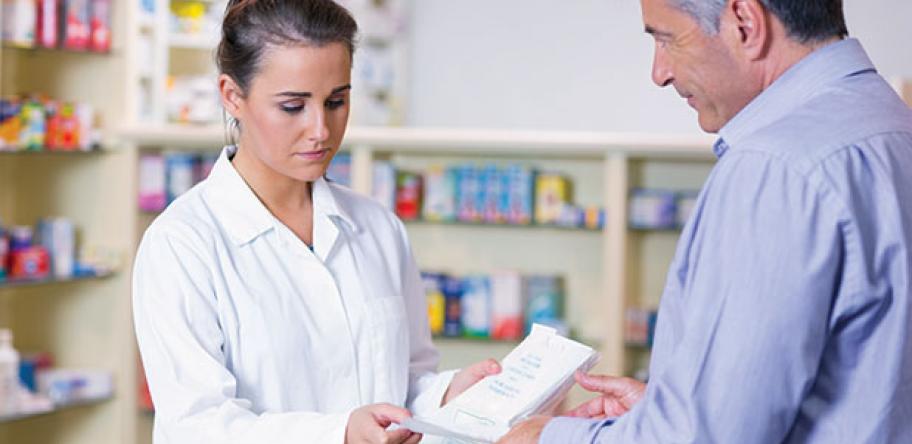 Pushy customers are forcing working pharmacy students into supplying inappropriate OTC medicines, an Australian study suggests.
Those who request a particular medicine or had purchased it previously are the most challenging.
Those who don't respond to questions are also a concern, report the Griffith University researchers led by Sara McMillan.
"Customer expectations and negative response influenced some students to supply medicines in contradiction of current evidence or professional guidelines," they write in the journal Research in Social and Administrative Pharmacy.
But students in the study resisted supplying medicines they believed would do patients harm.
The researchers suggest that more practical lessons at university could be a solution.
"Additional opportunities for experiential learning within this area are suggested, such as work-based placements or in-class activities such as role plays with simulated patients," they write.
"Students are conscious of the importance of balancing clinical appropriateness and evidence with customer expectations, yet they may need additional skills to do this effectively."
The study was based on semi-structured interviews with 10 students, who were asked what makes a good OTC medicine consultation and how they dealt with patient requests.
The interviews yielded 131 examples of either individual consultations with patients or student's overall experience with OTC medicines consultations.
In just over 40% of cases, the patient's response influenced decision-making, with direct requests for specific products more challenging for students than symptom-based requests.
Students are generally confident enough to refuse to supply codeine-containing analgesics. But they struggle with less common requests, such as sleeping tablets.
Login to see the rest of this article