Try out the new online test that predicts melanoma risk
It's been developed by Australian researchers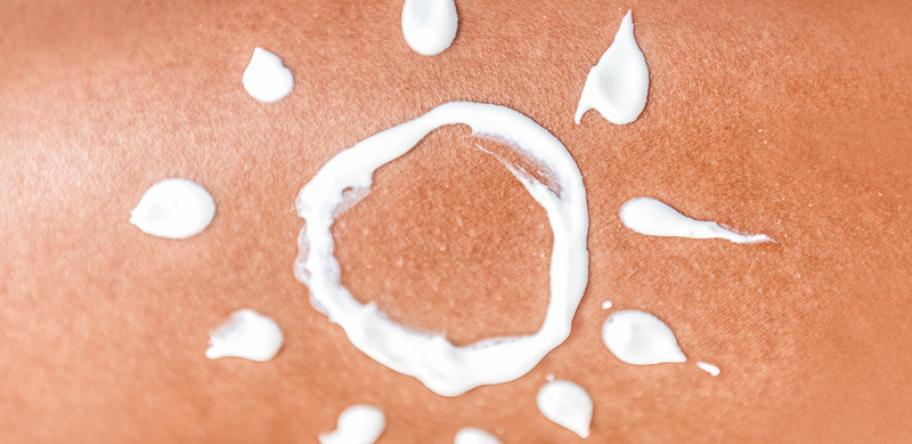 Australian researchers say they have come up with an easy and effective way to predict melanoma risk in adults that will aid both doctors and patients.
Using data from nearly 42,000 people aged 40s-70s, a team from QIMR Berghofer Medical Research Institute claim they have developed the most accurate online test to date.
They say the test can predict the risk of a person developing melanoma over the next three and a half years by calculating seven risk factors: age, sex, ability to tan, number of moles at age 21, number of skin lesions treated, hair colour and sunscreen use.
Writing in the Journal of the National Cancer Institute, the researchers found that people's actual risk of melanoma was quite different to their own assessment.
"This online risk predictor will help identify those people with the highest likelihood of developing melanoma so that they and their doctors can decide how to best manage their risk," says co-author Professor David Whiteman.
He says the research team now plans to trial the risk predictor among skin cancer doctors and their patients to test how it performs in a clinical setting.
Take the online test here
Login to see the rest of this article