Uni training gaps threaten pharmacy expansion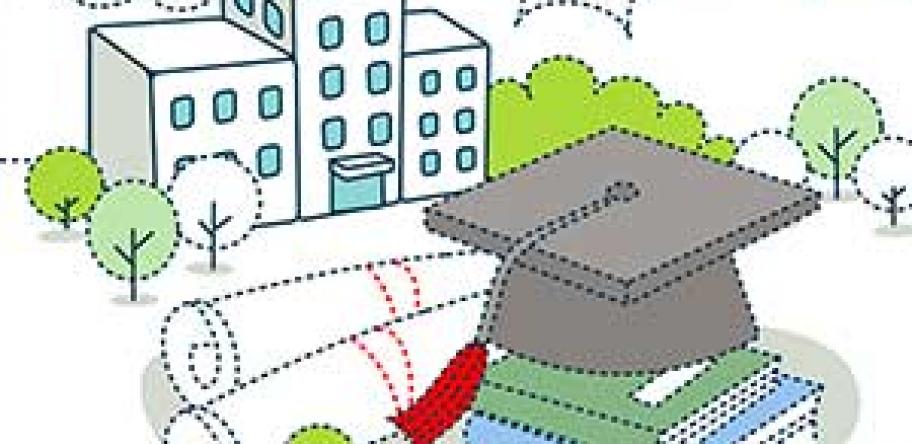 A gap between uni training and the commercial reality of modern pharmacy has been identified as a risk for the future.
The problem is that pharmacists are graduating without enough training in core skills, such as providing vaccinations.
This could jeopardise the push for an expanded role for pharmacists, Pharmacy Guild president George Tambassis says.
His concerns were aired at an APP2017 panel discussion, where it emerged that many pharmacies rely on banner groups, the Guild and PSA to fill in gaps in interns' under-graduate training.
Mr Tambassis pointed out his son, who works in one of his pharmacies, needed vaccination training after graduating.
"If we are going to promote ourselves as being ready to do vaccinations … and we are not ready, the public is not going to forgive us," Mr Tambassis said.
It would only take "one bad egg" to create a "huge issue". He described how difficult it would be for the Guild to lobby if an MP had a bad experience with pharmacy-led care.
APP chairman Kos Scalvos said consumers would not see a core health service as belonging in pharmacy unless the majority of pharmacies provided it.
"Surely every university should have announced in the last 12 months … that all graduates from November or December 2017 will be credentialed in flu vaccine."
Shefali Parekh, president of the National Pharmacy Students' Association (NAPSA) says training should have been added to the curriculum as soon as it was introduced in pharmacies.
"NAPSA would like to see all pharmacy students graduate fully accredited to provide vaccinations by the end of this year," she told Pharmacy News.
While some universities offered vaccination training it was not accredited and most graduates relied on their employers to help them gain accreditation, Ms Parekh said.
Login to see the rest of this article