Uni training gaps threaten pharmacy expansion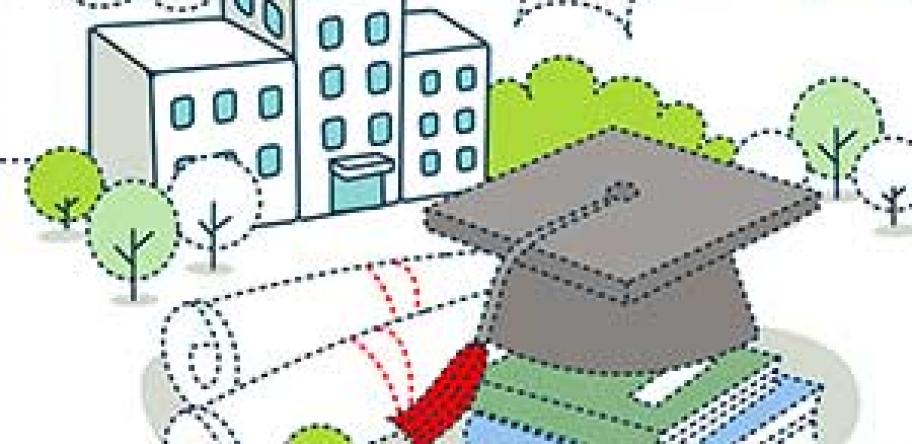 A gap between uni training and the commercial reality of modern pharmacy has been identified as a risk for the future.
The problem is that pharmacists are graduating without enough training in core skills, such as providing vaccinations.
This could jeopardise the push for an expanded role for pharmacists, Pharmacy Guild president George Tambassis says.
Login to see the rest of this article