Untenable PBS means pharmacies will miss out on $2 billion
Quilty paints a bleak picture for the 6CPA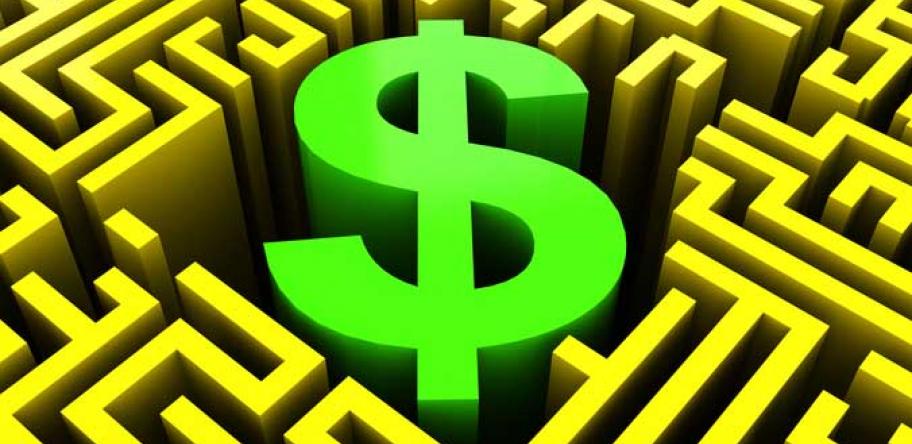 Pharmacies will miss out on around $2 billion over the life of the 6CPA thanks to PBS reforms and lower script volumes, the Pharmacy Guild says.
Pharmacy remuneration in 2016/17 alone was nearly $400 million less than the federal health department estimated when the agreement was signed, says Guild executive director David Quilty.
This means last year's loss is almost double the $200 million gained through an increase in the Administration, Handling and Infrastructure (AHI) fee over the past three years of the 6CPA.
"Clearly the $18.9 billion figure in the 6CPA will not be delivered, with a likely five-year deficit in the vicinity of $2 billion," Mr Quilty writes in Forefront.
"At the time the 6CPA was negotiated, the Guild made clear to the Government that we believed that the $18.9 billion estimate was unlikely to be achieved and, unfortunately but predictably, our predictions are now being proved accurate."
Adding to the challenge facing pharmacy, it has recently emerged through Senate Estimates that the $8.9 billion net PBS spending last year is $100 million less than it was five years earlier.
Meanwhile, the percentage of total PBS expenditure, excluding rebates, finding its way into community pharmacy has fallen from 93% in 2011/12 to 77% in 2016/17.
Over the past decade, pharmacies have done a huge amount of heavy lifting to ensure the PBS is sustainable so new therapies can be delivered, he says.
However, the entrenching of the zero-growth PBS has now got to the point where it is becoming untenable for pharmacies and the medicines supply chain, says Mr Quilty.
"There needs to be a frank and fact-driven conversation about the implications of the current level and mix of PBS expenditure on community pharmacies and the broader medicines sector.
Login to see the rest of this article