US prosecutors drop FedEx drug case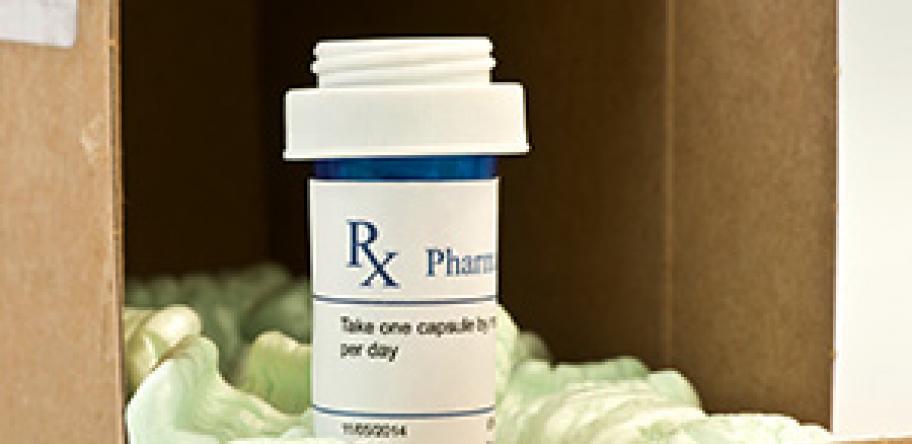 A US criminal trial nearly two years in the making alleging FedEx knowingly delivered illegal prescription drugs to dealers and addicts has ended suddenly when prosecutors moved to dismiss all charges against the shipping giant.
US District Court Judge Charles Breyer in San Francisco granted the request in a two-page order that did not indicate why prosecutors were dropping the case.
FedEx was indicted in 2014, and the trial began last Monday, but on Friday the judge declared FedEx innocent.
He said the company repeatedly asked the US Drug Enforcement Administration to give it the name of a customer shipping illegal drugs so it could stop working with the person, but the agency was either unwilling or unable to do so.
"The dismissal is an act, in the court's view, entirely consistent with the government's overarching obligation to seek justice even at the expense of some embarrassment," he said, according to a transcript of the hearing.
Prosecutors claimed FedEx began conspiring with two internet pharmacy organisations in the early 2000s to ship sedatives, painkillers and other drugs to customers who had not been physically examined by a doctor.
Rival UPS Inc paid $US40 million ($A54.13 million) in 2013 to resolve similar allegations that arose from a government crackdown on internet pharmacies that ship drugs to customers without valid prescriptions.
FedEx lawyer Cristina Arguedas said the company did not reach any monetary settlement with the government in exchange for ending the case.
Login to see the rest of this article