Who is the most influential figure in pharmacy?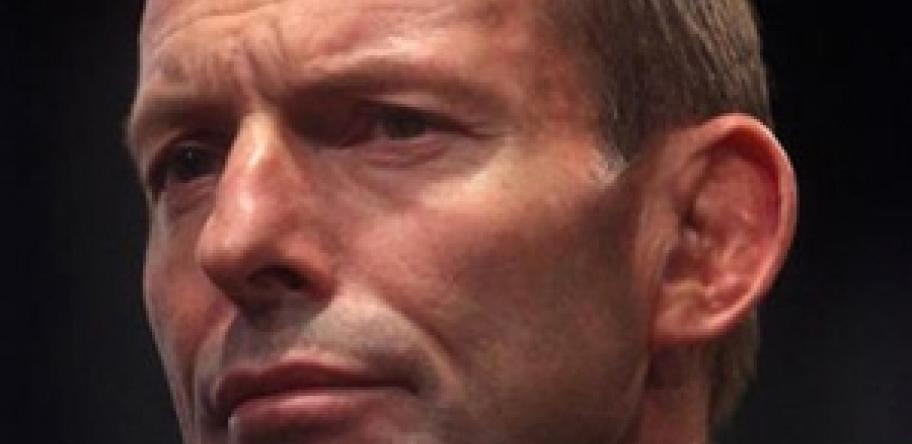 Is the Prime Minister the person with the most influence over the direction, profitability and focus of community pharmacy in 2014?
Or is it the Federal Health Minister? The Guild national president? The secretary of the Department of Health? Or is it a leading pharmacy academic? Even a media figure?
Login to see the rest of this article