Why experts say the 21/7 pill regimen should go
There are calls to put women on a daily schedule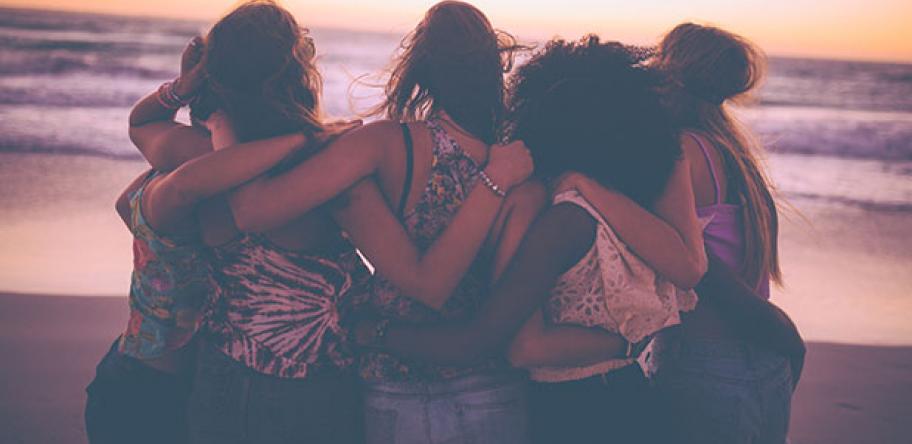 Women should use the combined oral contraceptive the "21st century way" and take it every day without breaks, according to leading reproductive doctors.
The call for change was made initially by Professor John Guillebaud from University College London in the UK.
He told the country's Royal College of General Practitioners' annual conference in October that the current 21/7 regimen was "outdated" and should be consigned to history.
Women should be offered the pill on a 365/365 or 84/4 schedule, instead, he said.
"We argue for substituting improved regimens that do not intermittently cease to provide full ovulation suppression."
Breaks in administration reduced the pill's efficacy by unsuppressing the ovary and left women more vulnerable to falling pregnant if they forgot to restart the treatment, he said.
Sydney sexual health physician Dr Terri Foran backed the call, adding that Australian women and doctors had been running pill packets together for decades.
"It's well known out there you can do this with every combined oral contraceptive except the ones that vary in the amount hormone, such as the triphasic birth control pills," she said.
"We now know there are probably better pills to do it with than others. We know that some progestins are better at maintaining the cycle than others — most doctors know which ones."
These included norethisterone, gestodene, dienogest, and nomegestrol acetate, she said.
At present just two combined oral contraceptives on the Australian market are designed for extended preparation. These are not listed on the PBS.
These "formal" extended preparation pill packets — Seasonique and Yaz Flex were both good options — said Dr Foran.
However, she said the same effect could be achieved with cheaper PBS-listed versions.
Login to see the rest of this article