Why the new leader of 3500 students is feeling optimistic about pharmacy
NAPSA president Sandra Minas tells HEATHER SAXENA remuneration is a major concern, but there are also a lot of opportunities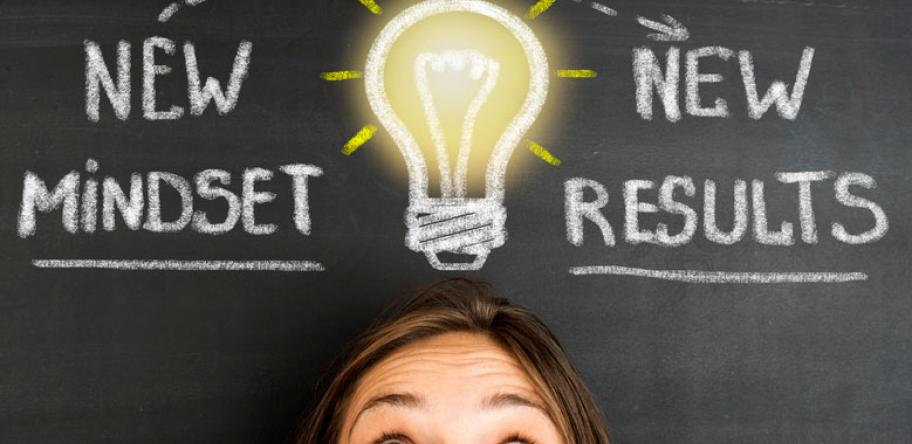 It's funny how often a simple request can lead to something big.
For Sandra Minas it was being asked to act as a proxy at the National Australian Pharmacy Students' Association (NAPSA) annual meeting.
It was her first year of pharmacy at the Charles Darwin University in Darwin, NT.
"From that moment, my eyes were open to world of NAPSA and the passion everyone had for the pharmacy industry. I knew I wanted to be a part of that passion."
Ms Minas successfully applied to be NAPSA's pharmacy-awareness chair and then for a position on its board.
Her NAPSA journey has culminated in her election as the association president, representing around 3500 pharmacy students.
"I am really proud to be the voice for those students," says Ms Minas.
"The hardest thing is to make sure everyone's voice is heard, especially on important issues in the industry.
"That's something I knew coming into the role and I tried to learn from those who were presidents before me."
The bubbly, third-year student, who is now studying at La Trobe University in Bendigo, Victoria, could not have picked a more tumultuous time to advocate on behalf of pharmacy students.
There's the widespread financial malaise due to falling PBS revenue on top of increasing costs. There's uncertainty about the future of pharmacy due to the long-running King review of pharmacy remuneration and regulation.
And a landmark pharmacist wellbeing survey shows early career pharmacists are the most stressed group in the profession.
To top it off, pharmacy graduates have the lowest starting salaries among all higher education graduates, according to the 2016 Good Universities Guide.
Positive outlook
Ms Minas says NAPSA's own annual survey confirms remuneration is a major concern among pharmacy students.
Login to see the rest of this article