Why you should never ignore kids with chronic cough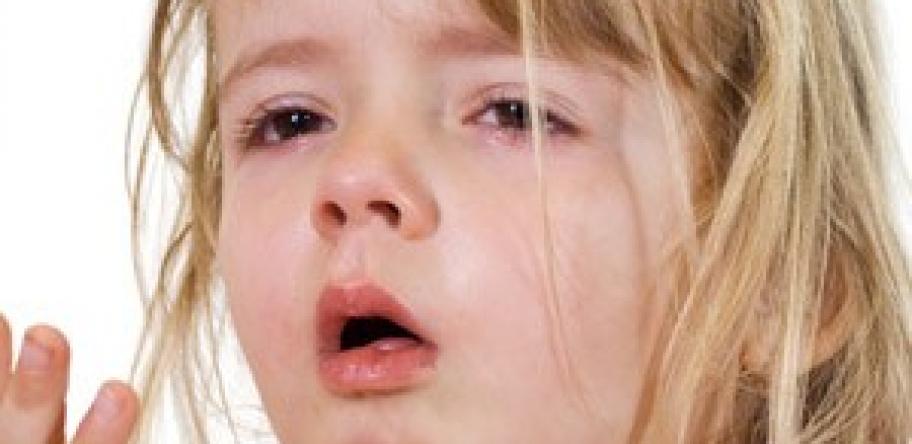 Children with chronic cough should be referred to a GP early because of the high risk of underlying lung disease.
That's one of the lessons from a Queensland study of 839 children presenting to EDs with an acute respiratory illness.
The researchers found that 20% still had persistent cough when followed-up four weeks later.
Further investigation of the children with chronic cough resulted in 47% being diagnosed with protracted bacterial bronchitis.
And when reviewed by a pulmonologist, 31% of the children with chronic cough were found to have an undiagnosed chronic lung disease, such as asthma (15%), obstructive sleep apnoea (3.4%) and bronchiectasis (3.4%).
The findings of high rates of chronic cough with underlying pathology show the importance of early review, says lead author Dr Kerry-Ann O'Grady (PhD), an epidemiologist at the Centre for Children's Health Research in Brisbane.
Dr O'Grady said it was notable that one-third of the children with chronic cough had wet cough — a key symptom of persistent lower airway bacterial infection.
If not treated promptly, the underlying conditions revealed in the reviews could lead to irreversible lung damage, she said.
"If you can knock it off and pick it up early in kids, then you're likely to lead to long-term better health outcome."
More information:
Login to see the rest of this article