Expert Q&A: Is this a game-changing shift in COPD?
Is it time for health professionals to change their ways?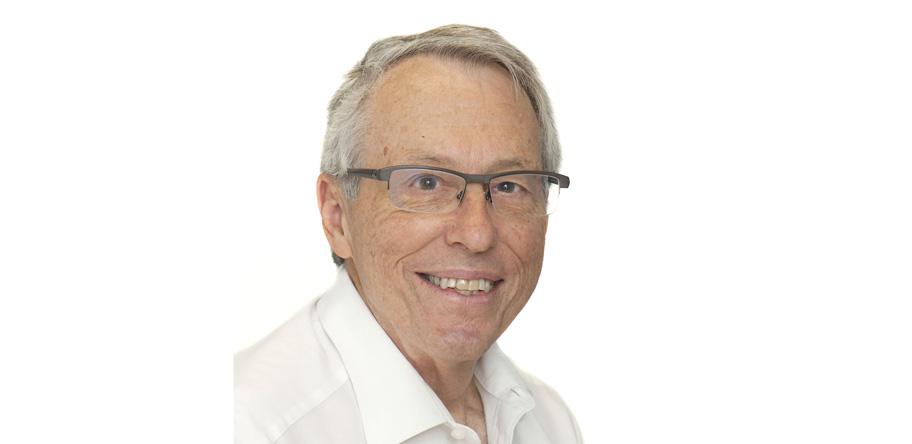 Promoted

This content is produced by Australian Doctor Group in partnership with Novartis.
One in three (34%) GPs prescribe an inhaled corticosteroid (ICS) as initial therapy for COPD patients, despite this being contrary to Lung Foundation Australia guidelines for COPD, research shows.1,2
According to Professor Peter Frith, professor of respiratory medicine at Flinders University, this was because "not enough attention was given to distinguishing between asthma and COPD", resulting in "an incorrect treatment initiation".
But, he says, health professionals have been making a shift in their assessment and management of COPD in recent years – which is crucial considering the "game changing" treatment landscape.
Professor Frith answers 10 key questions crucial to these changing times in COPD.
Q: In your opinion, how well do health professionals understand the recommended treatments for COPD?  
A: Over the past one to two years there seems to be greater understanding of the advantages of making an accurate diagnosis, because they are aware that effective treatments are now available.2–4
Login to see the rest of this article