Trusted 71-year-old pharmacist found guilty of 52 charges of theft
He was fined $26,000 and ordered to pay back the money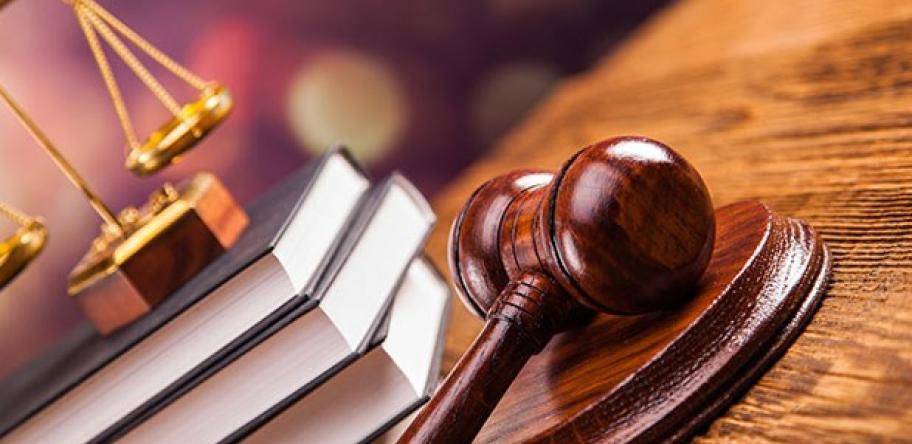 As pharmacist Michael Gild entered his eighth decade of life, there was no reason to suspect he was a "flimflam" man systematically pocketing money from the till.
Aged 71, the much loved grandfather was considered a hard-working pharmacist and had the complete trust of his employers.
But then one of them overhead a customer complain that Mr Gild had not given them change.
CCTV footage revealed he had pocketed $80. But it was only the start.
Now a jury has found Mr Gild guilty of 52 charges of theft.
He was convicted of stealing $2425 by falsifying till records or voiding legitimate purchases.
The County Court of Victoria ordered him to pay the money back to the Elsternwick pharmacy and fined him $26,000.
Judge Chettle said in his judgement that Mr Gild was an experienced liar.
"You believe you can obfuscate and bluff your way through this offending by relying on your good character and contrived personality.
"Your so-called avuncular manner marks a practised fraudulent style."
Judge Chettle noted that Mr Gild's lack of remorse and blatant breach of trust had led him to consider a term of imprisonment, despite his prior good character.
"In truth, you were what used to be called a flimflam man. The jury clearly saw through you."
Judge Chettle, who noted Mr Gild was financially comfortable, ordered him to pay the fine in six months.
He also ordered him to provide a DNA sample to add to the DNA database under the Crimes Act.
Login to see the rest of this article